Our property management solutions
Learn why we offer the right fit
Why Choose Dragonfly Property Management?
Our friendly team is accessible & within reach
Some property managers almost make it impossible to get support when you have questions. At Dragonfly Property Management, we take a different approach. We take your concerns seriously & we focus on open, transparent communication.
We have extensive expertise in local rentals
If you're serious about achieving impressive financial returns, you don't just need any Greater Houston property manager. You need a bonafide expert in the field. We have helped countless local investors & we know how to set you up for success.
It's easy to monitor your rental account
Our online portal system is a powerful tool that gives you direct access to the latest financial figures, notes, and much more from our team. Sign in at any time for an instant checkup on the health of your rental portfolio.
Our Reputation Speaks Volumes
"They have been exceptional to work with. Neda anticipated our questions and answered them before they were asked. Her compassion is genuine and only outdone by his knowledge of real estate in the area. My family and I recommend without reservation. Thank you, Neda."
Wilson Mwangi
"I had a great experience with this real estate. Neda was so helpful and responsive to my questions and concerns. I will definitely consider working with her once I am ready to purchase my second property."
Saeid Ahmadinia
Get your FREE
Rental Analysis
Determine the rental value of your property. Find out how to boost your profits. Learn whether your rental is a fit for our management approach.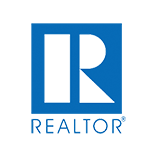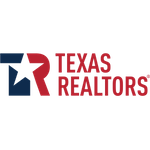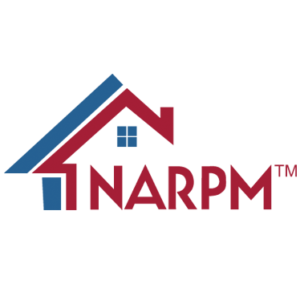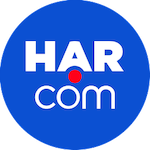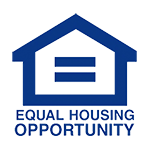 We know the area. We know property management.
Greater Houston's Local Property Management Experts
If you own rentals in Houston or the surrounding area, you know the challenges that rental investors face. From finding qualified tenants for your property to handling rent collection, inspection visits, repair coordination, and monthly reporting, there is a long list of responsibilities you need to address. If you find yourself overwhelmed and struggling to turn a profit, it's time to turn to a professional who can get you the results you deserve.
At Dragonfly Property Management, we specialize in helping residential rental owners to maximize their ROI. We handle all of your management needs, taking the pressure off your shoulders and giving you the freedom to focus on other priorities. Whether you own multiple rental homes or just one property, our team is equipped to help you to achieve your investment goals.
Learn more about our Greater Houston property management packages now.
Ready to maximize your profits? Share your rental needs with our team.